4×4 Self Drive + Car Hire Kenya With Pop Up Roof: Car Rental Drives
4×4 Self Drive + Car Hire Kenya With Pop Up Roof: Car rental Drives lets you acquire a Car (Land Cruiser or Safari Van) for wildlife (game drives) viewing without limitations. We mainly hire out sturdy land cruisers with Pop up roof for game drives, not forgetting the all terrain tires to navigate through all roads.
At car rental drives, the land cruisers with pop up roof are offered with a 24/7 back up roadside service, comprehensive insurance, unlimited mileage so that you can drive for many kilometers within the stated time schedule following our car hire terms & conditions (Our agreement).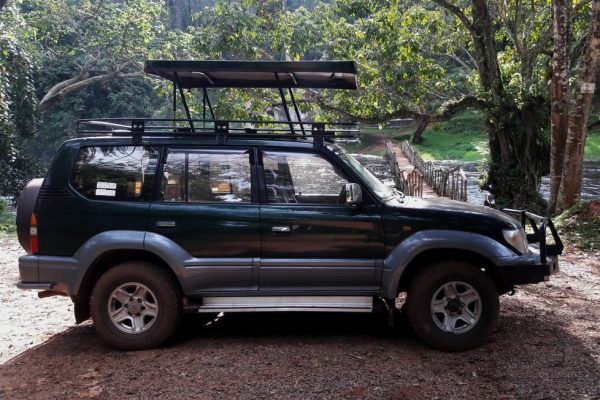 4×4 Self Drive + Car Hire Kenya with Pop Up Roof
These Land cruisers can accommodate between 2 to 4 persons on self drive, but also up to 7 passengers with a driver guide.
With our pop up roof land cruisers hire, both self drive and chauffeur guided travel enthusiasts are able to visit numerous Kenya Wildlife;
savannah National parks such as Serengeti, Tarangire, Arusha, Lake Manyara, Mikumi, Katavi, Kilimanjaro, Katavi, Gombe, and Mahale Mountain National Park  among others for incredible game viewing as well as photography.
4×4 Fleets for hire with Pop Up Roof in Kenya
One of the best ways to explore and discover East Africa is by 4×4, that is why Car rental drives provides a wide range of:
Safari Extended Land Cruisers (7 seater with a driver guide), LX Land cruisers  for 2 to 4 passengers, Prado Land cruisers TX/TZ, 6-7 seater  safari/mini vans among others.